Thursday, May 13, 2021
Working from a desk all day? Here are 5 amazing ways to get more movement into your life!
Current research says that excess sitting can be dangerous to your health. Public Health Canada recommends limiting sedentary activities like sitting to a maximum of 8 hours a day.
What does that mean for those of us who work from a desk?
For many of us, this means we've completed our sitting quota before our workday even ends! It seems that in past generations movement was built into everyday activities like walking to the store, visiting a neighbor in town, completing daily housework or garden work. Modern technology currently gives us more time and less movement-oriented work which leaves our standing and sitting ratio truly off balance.
So, what can you do about it?
Try some of these tips to get some more movement out of your work day.
1. Use your commuting time wisely
Working from home requires less time for travel and preparing yourself for the day. Try to use that extra time in movement activities you enjoy. Not sure what to do with that time? Try some of our favourite techniques:
To find your center:
Practice yoga
Go for a contemplative walk
Mindfully prepare your food for the day (try some easy to prepare recipes from the video below)
To get your heart rate up:
Go for a run
Take a brisk walk with your dog
Try a fun dance workout! You can find one that works for you or start by trying out the below video
If you are commuting to work, try implementing any of the following:
Walk to work
Bike to work
Park 1.5 km away from work and walk the rest of the way, or get off 1 or 2 stops prior to your own if you're taking public transit
2. Find opportunities to stand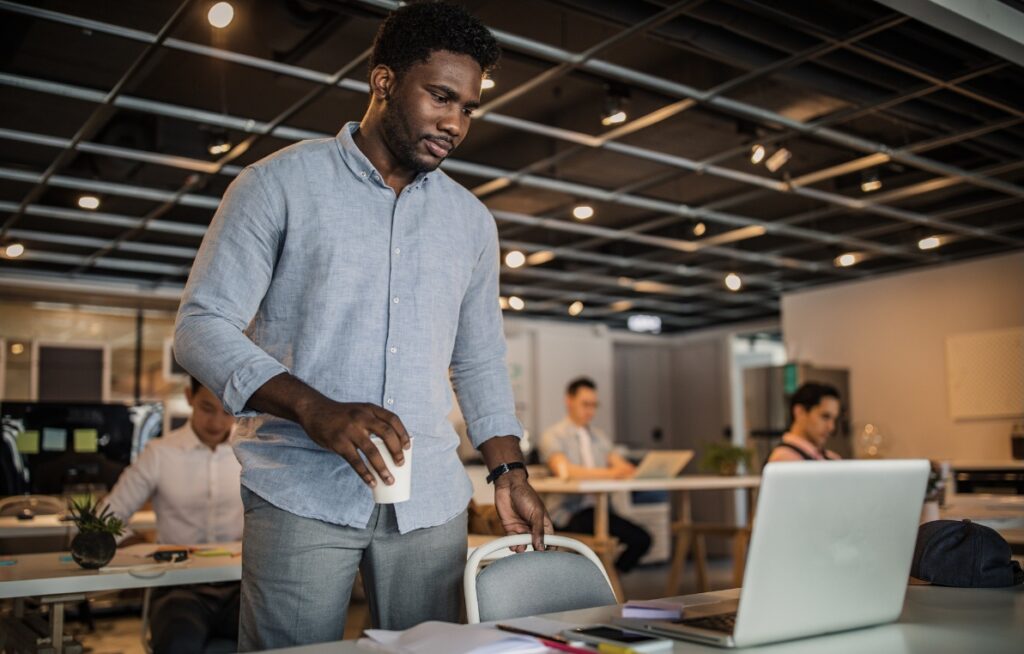 Although most of our work requires us to be seated at a desk, standing work can break up the sitting we do all day. Try setting up a standing desk area for a few activities throughout the day that do not require intense focus.
Some opportunities for standing:
During a team meeting
While clearing desktop or emails
While taking phone calls
Click here to find out everything you need to know about setting up your standing desk station.
3. Add in some spring cleaning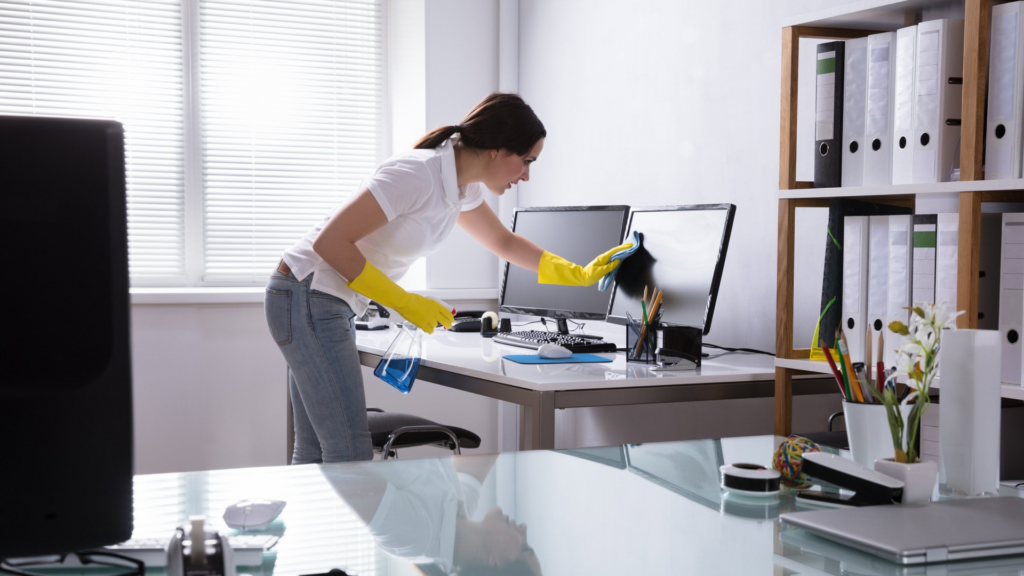 Decluttering, organizing, and cleaning are great ways to invite movement into your day. It can help you feel relaxed in a fresh setting, inspired, and more creative. Start small or do it all at once.
Try standing while you:
Shred documents
Declutter paper on your desk
Clean the workroom/office
Don't know where to start? Here is a checklist to get you rolling!
4. Choose movement your inner child would enjoy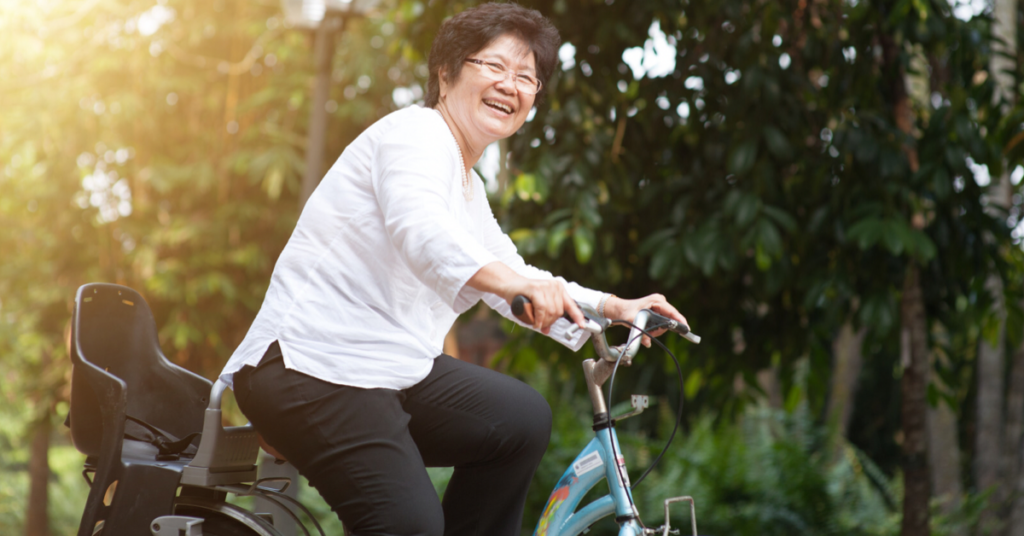 With the days getting longer and warmer and the natural sunlight energizing our bodies, you may feel like you have more desire to get out and explore. Try thinking of things you may enjoy doing instead of streaming Netflix after work. Think back to when you were a child and couldn't wait to go and play outside. What were you doing that brought you joy?
Here are some ideas to get you rolling:
Go for a bike ride
Take a walk or hike with friends
Build a backyard oasis (work on a garden or patio project, or try putting up an outdoor tent or treehouse)
Play catch, soccer, badminton, etc.
Do a scavenger hunt
For more fun outdoor activities click here.
5. Set your movement goals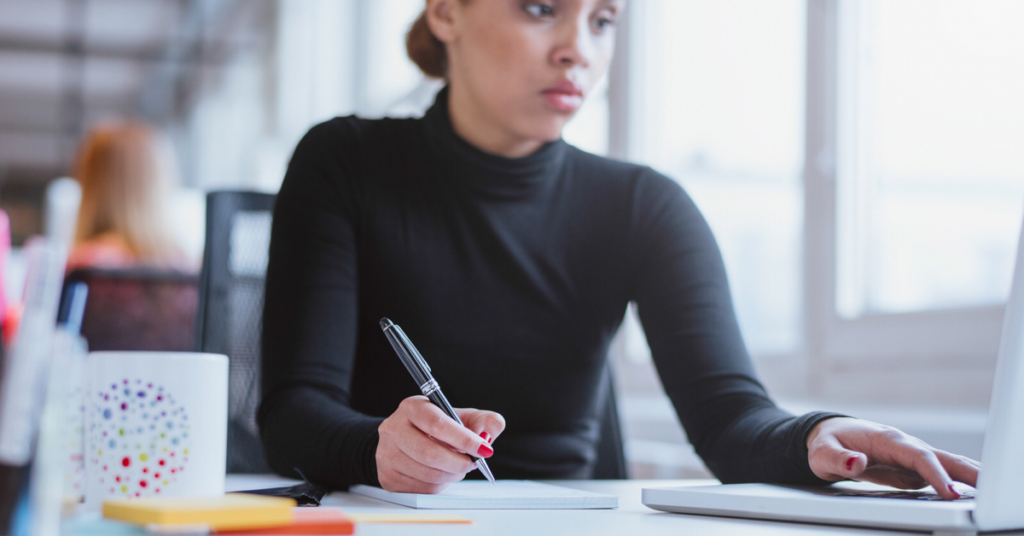 Intention is a good first step but a plan helps us keep in motion. Try setting your movement goals with a friend to be accountable. Set smart goals and move in meaningful achievable steps. And don't forget to celebrate reaching your goal! What will your reward be?
Get started setting your goals by clicking here.
Thanks for reading our first post! The Workplace Wellness Blog is here to share tips and resources to help you be the best you can be for yourself, your social circle, and your home and work community!
Found this post helpful? Subscribe down below to be notified each time we share a new post!