Temporary Recruiting
Willing Plus Personnel is dedicated to finding
you the right talent to meet your needs.
We're always at the ready to offer high quality
staffing solutions for your:
Peak season
Work fluctuation
Vacation coverage
Regular reoccurring
Temporary to permanent
Special project
Research and development
Quality assurance/control testing
We'll find the right people to help your business!
What's In It For You?
Stellar Reputation
We're working for you!
A first‑class company with over 28 years in the business, we've built and sustained Willing Plus Personnel's reputable name for reliability and a solid reputation for 'getting it done'
High‑Performance Account Management
You'll receive top quality service from your dedicated Account Manager who listens to what you need and delivers quality staffing solutions, every time
Our highly committed team are fully cross‑trained so you always receive consistent and reliable service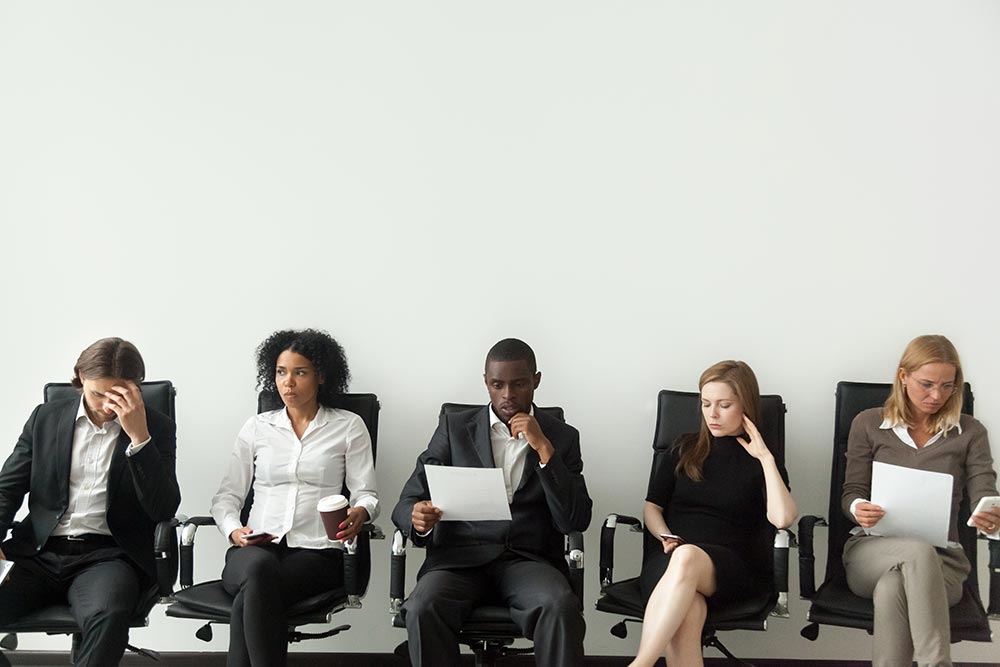 Exceptional Service
We offer tailored customer service to meet your unique needs and circumstances
We're here for you, 24/7 on our Urgent line
Quality Vetting
We conduct comprehensive interviews, reference checks, skill testing and provide candidates with a detailed orientation to ensure a solid match for your needs.
Talent…When You Need It
Our extensive database of qualified candidates is a top‑notch resource for filling orders on short notice with the right talent.
Zero Payroll Administration
We assume 100% responsibility for administering payroll
We provide full WSIB coverage
We carry ample liability insurance
Pre‑Trained Candidates
All General Labour candidates are ready for work with the following training:
Workplace Hazardous Material Information System (WHMIS)
General Manufacturing Practices (GMP)
Worker Health and Safety Awareness in 4 Steps
Basic English Comprehension
Basic Math Comprehension
Client‑specific training
Positions in Which we Specialize
Industrial Staffing
General Labour
Maintenance | Sanitation
Packaging
Assembly Line
Cold Storage Material Handlers
Order Picker
Shipping | Receiving | Warehouse
Forklift Operators, include Licensed positions
Machine Operators
And many more
Skilled Trades
Millwrights
Maintenance Mechanic
Industrial Electrician
Process Engineer
Manufacturing Engineer
Quality Engineer
QA/QC Technicians
Welder
Assemblers
And many more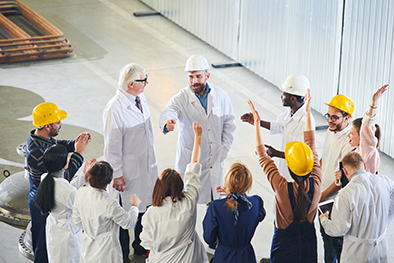 Office Staffing– Clerical and Admin
Receptionists
Customer Service Associates
Data Entry | Filing
Coordinators
General Office Clerk
Administrative Professionals
Human Resources Professionals
And many more
Office Staffing– Accounting/ Finance
Bookkeeper
Payroll Manager
Accounting Manager
Cost Accountants
Financial Controller
Financial Analyst
Planner
And many more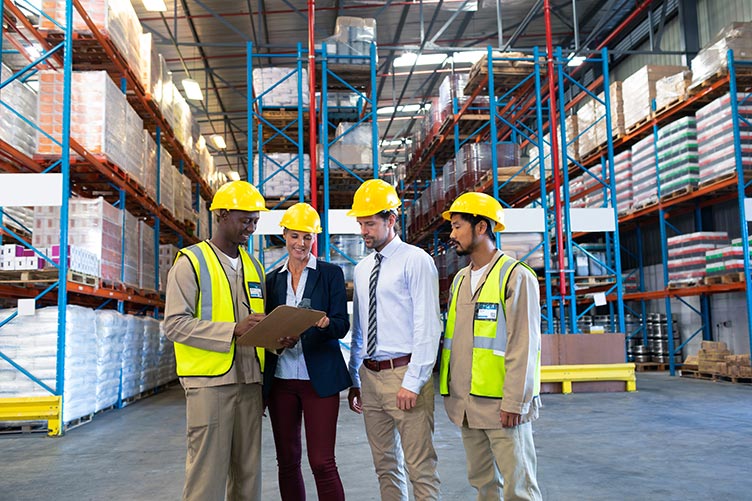 Speciality Staffing
Production Coordinator
Research and Development
Accounting
Warehouse (Managers, Supervisors)
Supply Chain and Logistics
Marketing
Communications
Sales and Business Development
IT
And many more