Permanent Recruiting
Willing Plus Personnel leverages its recruitment expertise and is committed to attracting top shelf talent to meet your needs
We take the time to understand your business, your needs and your environment and we extensively evaluate candidates to ensure they have the right skill set, experience as well as the right personality to fit your company culture
We maintain high standards of placement and find the right people to help your business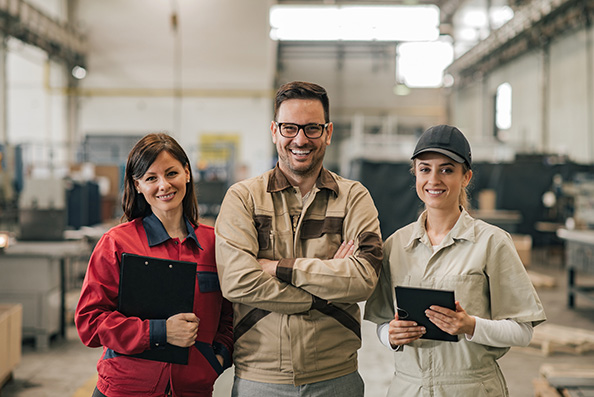 What's In It For You?
Stellar Reputation
We're working for you!
A first‑class company with over 25 years in the business, we've built and sustained Willing Plus Personnel's reputable name for reliability and a solid reputation for 'getting it done'
High‑Performance Account Management
You'll receive top quality service from your dedicated Account Manager who listens to what you need and delivers quality staffing solutions, every time
Our highly committed team are fully cross‑trained so you always receive consistent and reliable service
Exceptional Service
We offer tailored customer service to meet your unique needs and circumstances.
Quality Vetting
We go beyond resumés – we conduct a phone interview followed by a comprehensive face-to-face interview, reference and background checks as well as skill assessment to ensure a solid match for your needs.
The Right Talent
Our extensive database enables us to select candidates with the appropriate skill set to meet your company needs
Candidates are referred to us by both our clients and other successful permanent placements
Positions in Which we Specialize
Industrial Staffing
General Labour
Maintenance | Sanitation
Packaging
Assembly Line
Cold Storage Material Handlers
Order Pickers
Quality Assurance Specialist
Shipping | Receiving | Warehouse
Forklift Operators include Licensed positions
Machine Operators
Welders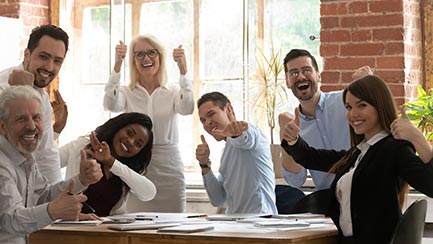 Office Staffing
Receptionists
Customer Service Associates
Data Entry | Filing
Administrative Professionals
Accounts Payable / Receivable
Human Resources
Management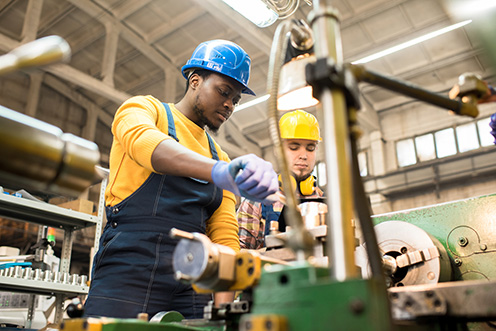 Speciality Staffing
Production Coordinator
Research and Development
Accounting
Warehouse (Managers, Supervisors)