With changing workforce demands and job needs evolving, it is helpful to keep your focus on career development. If you are looking to keep your role interesting and motivating or looking at a move, continuing to evolve yourself may help to meet the needs of the new world of work. Here are some tips we found to move forward based on the areas of focus from the Canadian Career Development Foundation to help you move your career forward.
Keep Moving Forward
Career Development helps you with momentum to keep moving forward. By taking classes, accepting new roles/responsibilities or volunteering you will find some momentum for change. How are you moving forward? If you are feeling stuck here are some things to try.
Embrace The Unknown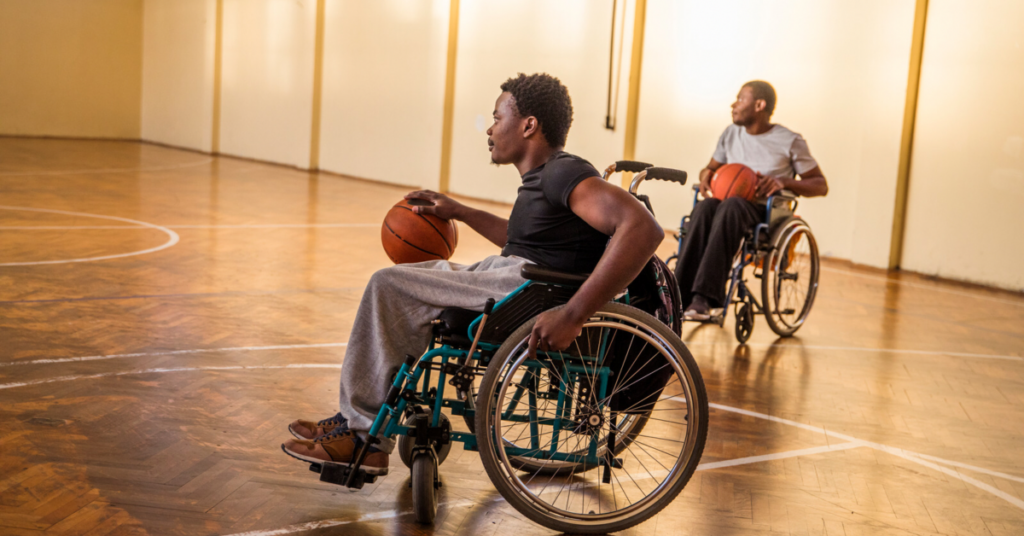 Try something new! New activities engage the brain and produce happy brain chemicals. It also teaches you that you are safe as you try new things. So why is it so hard to do? Some of us may already be tired and overwhelmed or don't know where to start. Try a new food or drink, a new travel route or try eating with your non-dominant hand. Try some of these small things to get going and build momentum for trying new things. Or jump right in and pick something you have wanted to try but haven't such as learning a new language or sport. Just remember that some new skills do take time to develop and it's not failure to try something new and not get it right away.
Increase Your Self Awareness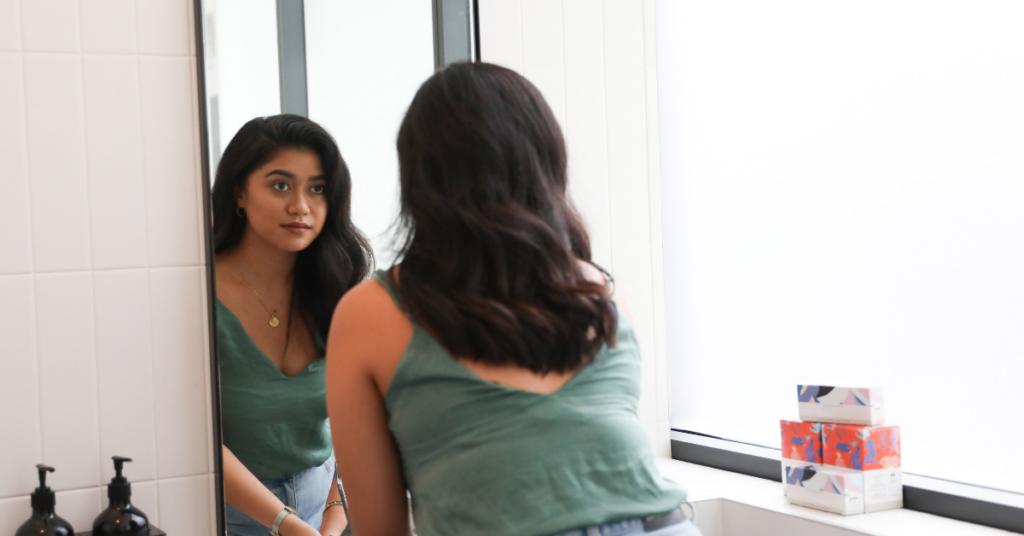 Knowing what you want and what your skills and strengths are may assist when new opportunities come your way or you actively seek them out. Knowing that you don't know everything about yourself or how you relate to others is a way to start engaging in some new exploration. These three tips might be a place to start.
See Opportunities
Re-evaluate requests from others. Are these a chance for you to learn something new, meet new people or connect to new opportunities in your career development? When we are so busy it is hard to take on one more thing however, if it is in line with your values or goals, it may need some reconsidering.
Build Relationships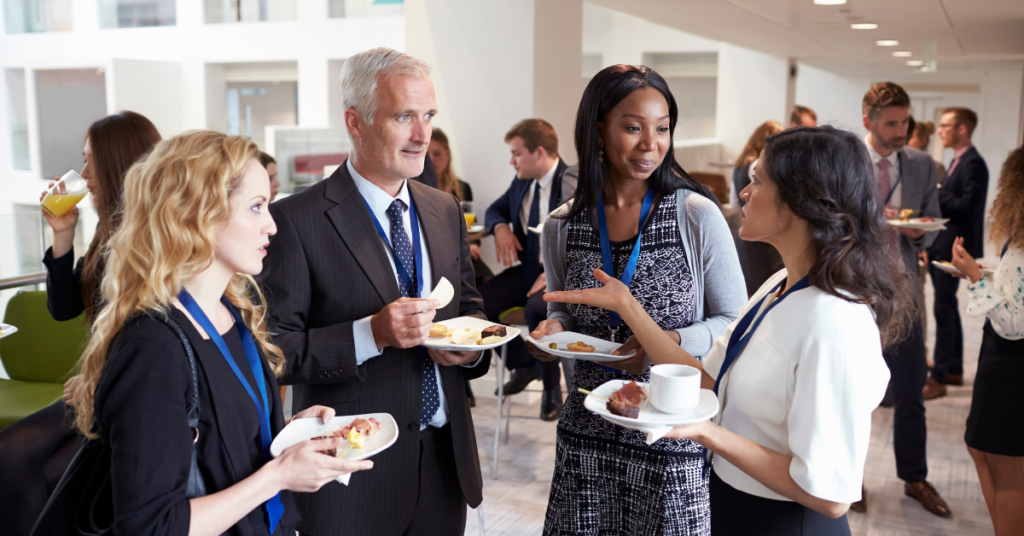 Networking is helpful today to learn about new roles, how individuals got them and to connect to professionals that can lead you forward. Who are you connected to in your community; family, friends, education, workplace, spiritual, social, interests, volunteer and professional. Look at your current networks and the relationships you have developed. Is there someone in your network that could provide new information or insight for you. Is there someone in your network that can connect you to someone that could? Here are some tips to get you started.
Know Your Strengths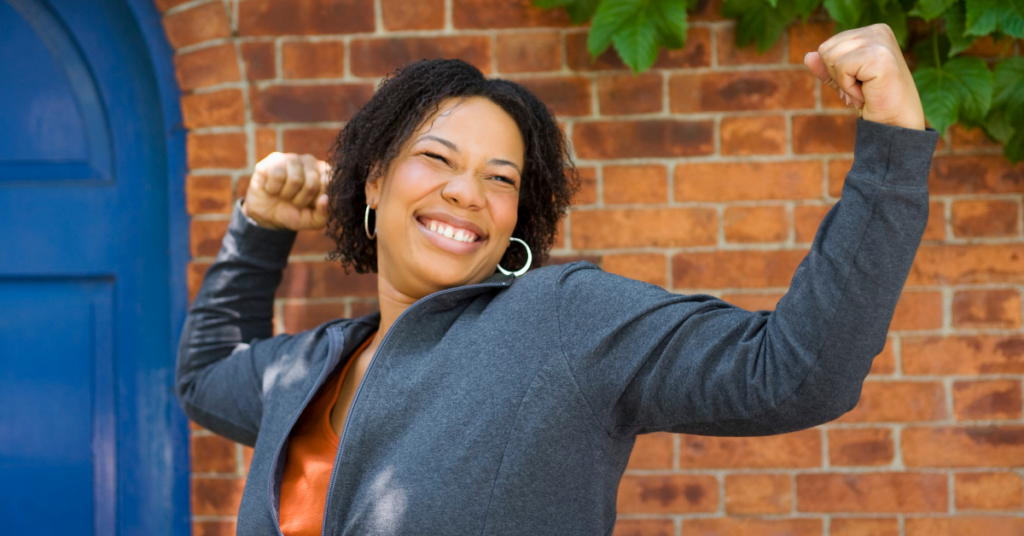 Try a mind dump. Take out paper and pen and write down all the things that you know you are good at and your accomplishments. If you need more of a guided approach, try this exercise with questions to answer by Life & Career Coach, Dr. Vijay Jain, Margdarshak. Next you can ask others to give you a few examples of your strengths to help you towards your career development.
Be Nimble
Knowing your strengths and connections may help you to move forward when career development opportunities arise. Currently, we are living through a time that is teaching us all how to adapt skills or develop new ones. Adapting skills are beneficial to your own wellbeing as well as in your work and also aids in building your confidence.
Hold Hope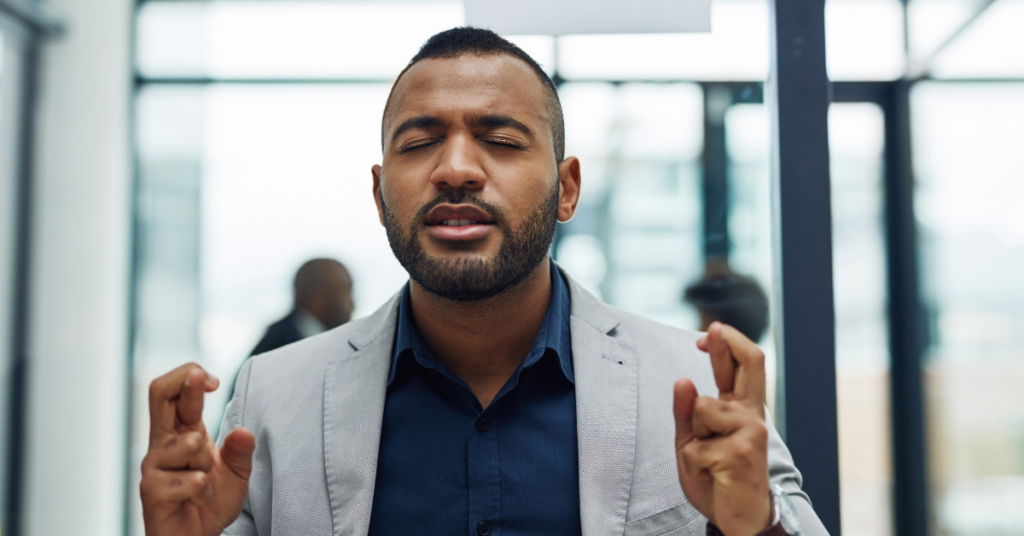 Moving forward brings us closer to new things and new opportunities. Keeping things fresh and new helps to build hope.
 Are these ideas new to you or are you already onboard with most of the eight tips? Where will you start moving forward today? 
Thanks for reading our post! The Workplace Wellness Blog is here to share tips and resources to help you be the best you can be for yourself, your social circle, and your home and work community!
Found this post helpful? Subscribe down below to be notified each time we share a new post!