How can a healthy lifestyle reduce your level of stress?
Stress and stressful situations are an inevitable part of our lives. Over the last month we've explored different exercises so you can begin managing stress. This week we are focusing on using a healthy lifestyle as a strategy to reduce stress in the fourth and final post of our four part Managing Stress Series, so if you haven't yet, check out Part 1, Part 2 and Part 3!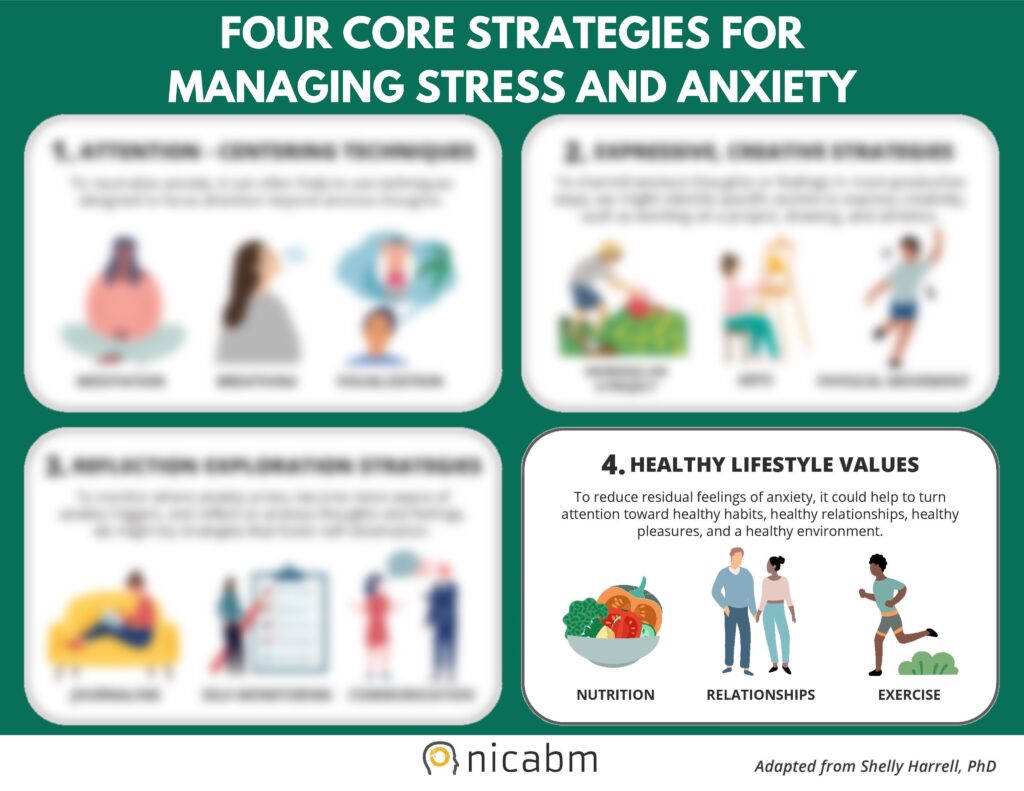 We've found some great resources and activities for creating a healthy lifestyle and healthy habits as a strategy for stress management. A healthy lifestyle will mean something different for everyone, but there are some simple guidelines we can all follow. Maintaining a healthy lifestyle involves creating new healthier habits that you can continue to put into practice everyday!
According to WHO, health is a state of complete physical, mental and social well-being and not merely the absence of disease or infirmity and an opportunity to enjoy more aspects of your life for longer.
Nutrition to Reduce Stress
How to Be Mindful Of Your Eating Habits
Make Healthy Food Choices with Mindfulness – consciously prepare, eat and enjoy your food! This week we look at an important element of our health: what and how we eat. Living in multicultural Toronto we are so lucky to be able to taste foods from all over […]
www.willingplus.ca
Power Foods for the Brain | Neal Barnard | TEDxBismarck
Dr. Barnard has led numerous research studies investigating the effects of diet on diabetes, body weight, and chronic pain, including a groundbreaking study of dietary interventions in type 2 diabetes, funded by the National Institutes of Health. As president of the Physicians Committee, Dr. Barnard leads programs advocating for preventive medicine, good nutrition, and higher ethical standards in research.
NOTE FROM TED: Please do not look to this talk for medical advice.
Healthy Relationships and Stress Reduction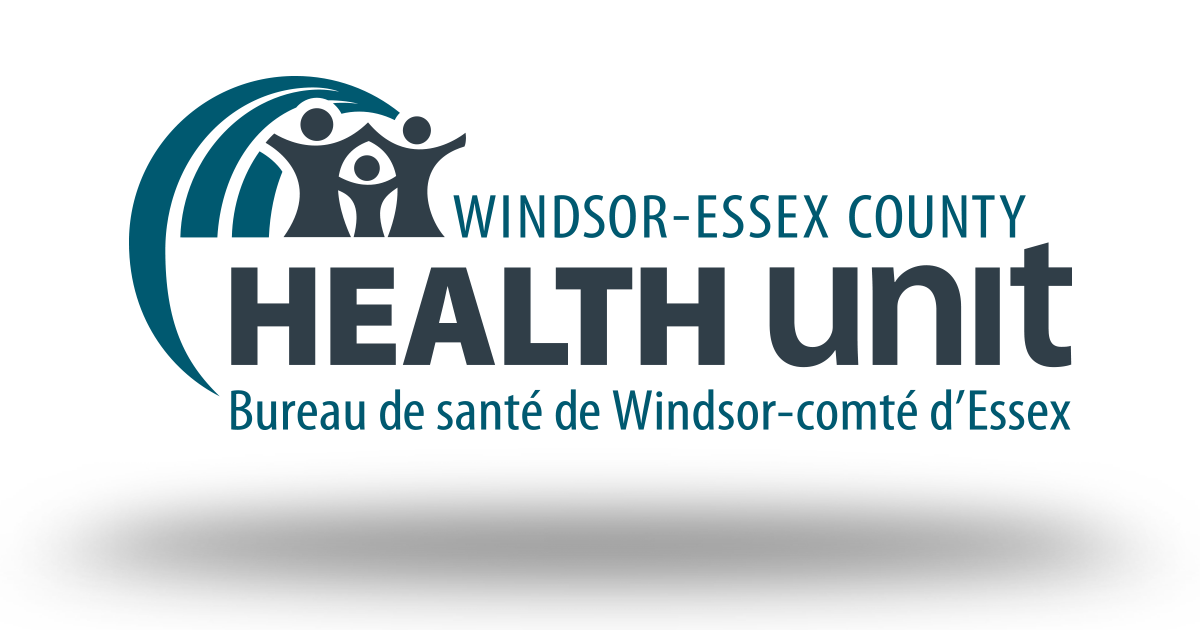 The Windsor-Essex County Health Unit
Humans are social creatures. Throughout our entire lives, we depend on each other to survive. Being self-aware allows us to see this need, which drives us to seek out caring relationships in our efforts to connect with others. Keep in mind that relationships extend beyond romantic and include family, friends and colleagues.
www.wechu.org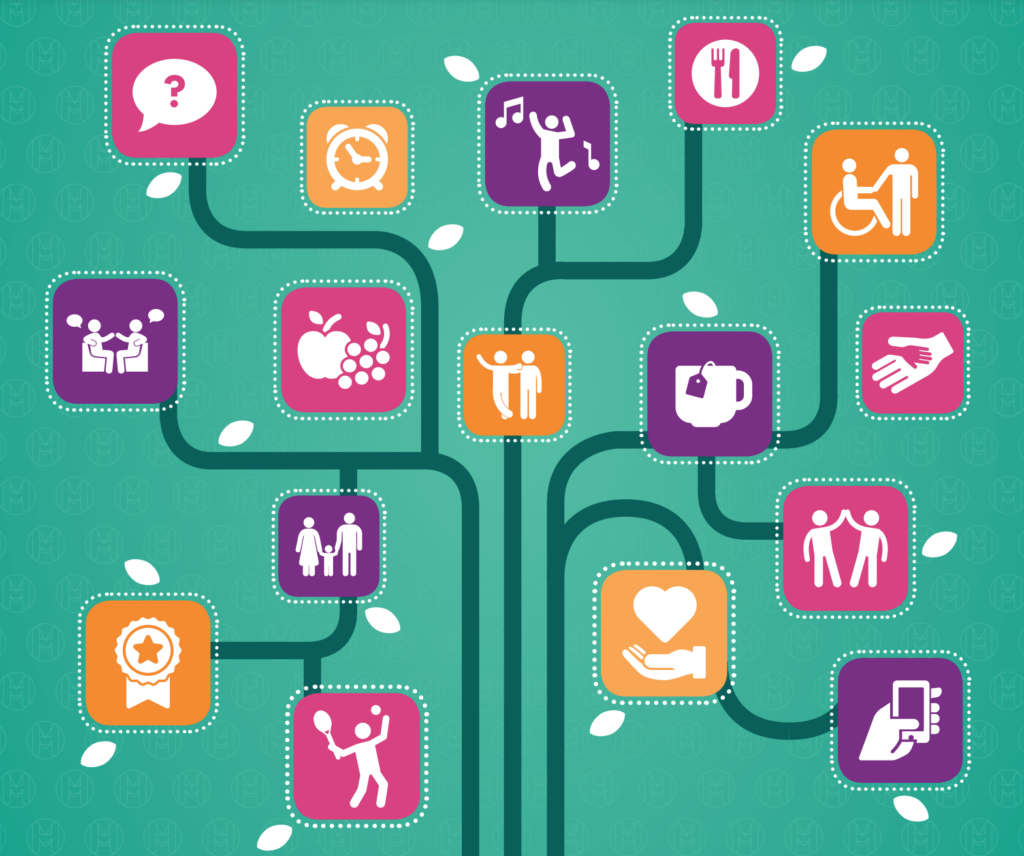 Relationships in the 21st century – The forgotten foundation of mental health and wellbeing.
Relationships are one of the most important aspects of our lives, yet we can often forget just how crucial our connections with other people are for our physical and mental health and wellbeing.
www.mentalhealth.org.uk
Exercise to Reduce Stress
Exercise, Stress, and the Brain
Dr. Paul Thompson talks about how imaging has revealed the positive effects of exercise on the brain as well as the detrimental effects of stress and cortisol on the brain.
*If you need immediate support around anxiety or excessive stress, please refer to our recent post.*
You don't need to be feeling stressed to begin living a healthy lifestyle, in fact, aside from the stress-reducing benefits of the above activities, a healthy lifestyle can improve your life in numerous ways.
We hope you've enjoyed reading our Managing Stress Series as much as we've enjoyed created it!
The Workplace Wellness Blog is here to share tips and resources to help you be the best you can be for yourself, your social circle, and your home and work community!
If you'd like to stay up to date on our future blog posts, you can subscribe below to be notified each time we share a new post!