In weeks 1 and 2 you have been getting to know what you want and are ready to pitch who you are and what you offer. Now it's time to find out where and how you are going to find that dream job and nail the job interview. There are four steps this week and they are found in the workbook with forms to help you on your way on pages 59-101 of the Job Search Workbook.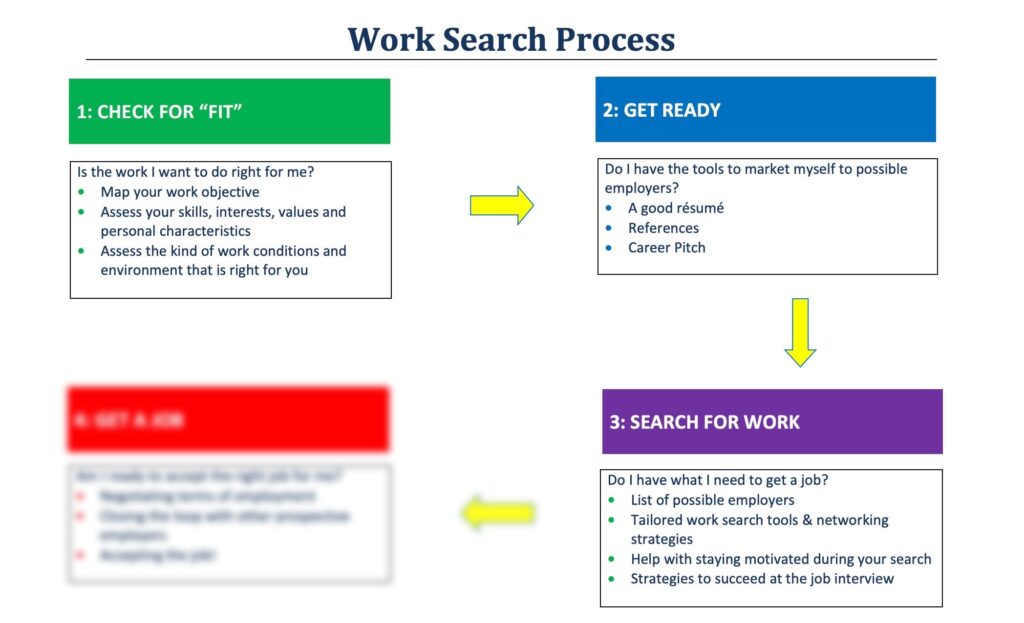 List Possible Employers
Have you ever thought, I really want to work at XYZ company? What is it that draws you to that company? Are they leaders in your industry? Are they a small or large organization? Do you connect with their brand? Do they offer excellent benefits or a work-life balance? Are they eco friendly or plant-based? How do their employees rate them as an employer? In week one you assessed your values, now determine if those values are in line with the workplace.
Use Tailored Work Search Tools and Networking Strategies
Most work search tools are available free online, you can sign up for accounts on places like ZipRecruiter, Indeed, Monster, CharityVillage or LinkedIn. On these sites, you can get yourself set up for job notifications to be sent directly to your email as well as search your top employer pages to find out more about them. You can also go to your top employer's website career page and on many of them, you can sign up for job alerts as well.
Networking is today's pounding the pavement to look for a job. As the online job notifications tell you what's been posted, checking in with your network might help you find those opportunities that haven't been posted and may be able to help you find a role you are interested in. You can reconnect with your connections on LinkedIn by sending relevant posts to them or look for new people you want to connect with such as a connection of a connection that works at your preferred company.
Stay Motivated During the Search
If you're lucky, finding the right job may happen right away but for many, it does take some time. Staying motivated is key as your work right now involves waiting and reaching out to others about possible positions. You can reach out to staffing and recruitment agencies (such as ours) to ask for help! Often they haven't posted everything and may want to hold onto your resume if something comes up. Try setting SMART daily goals and reward yourself for reaching those goals.
Remember during this time to stay focused on your well-being. Some ways you can do this are, maintain a healthy diet, get regular exercise, practice mindfulness and meditation and seek wellness support if necessary.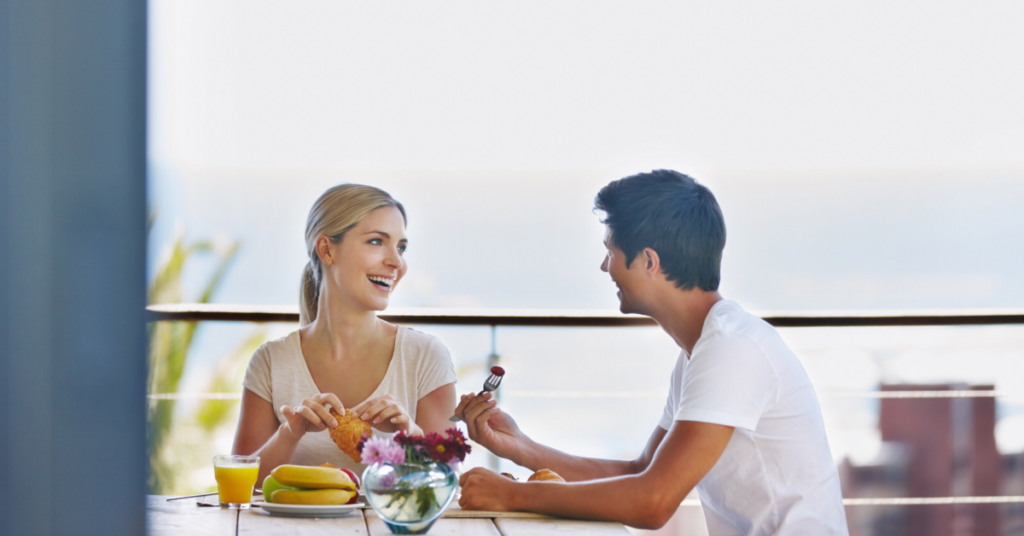 Managing Stress Part 4: A Healthy Lifestyle
How can a healthy lifestyle reduce your level of stress? Stress and stressful situations are an inevitable part of our lives. Over the last month we've explored different exercises so you can begin managing stress. This week we are focusing on using a healthy lifestyle as a strategy to reduce stress in the fourth and […]
www.willingplus.ca
Try These Strategies to Succeed at the Job Interview
In the Job Search Workbook, you will find sample applications and cover letters to support applying for a job. Finally, you have applied to some jobs and have been invited to an interview! Check out these tips to set yourself up for success at job interviews.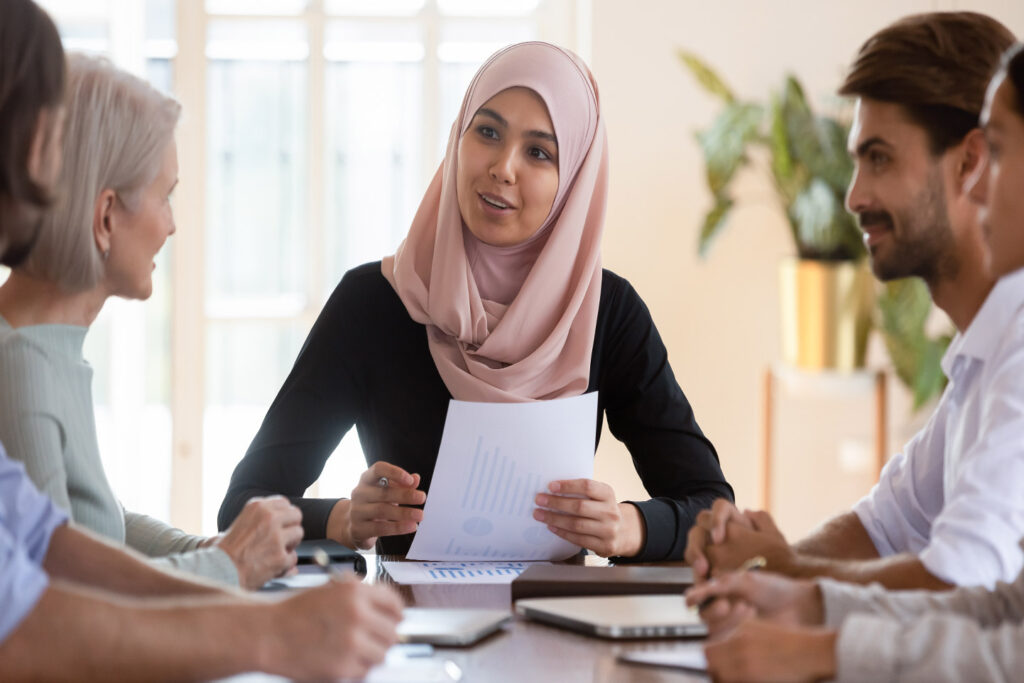 Employment Tips
Interview Tips The job interview is an important meeting and preparing carefully for it will help you be calm and organized, allowing you to tell your story in a way that is concise, favourable and enticing. Do Your Homework Review and manage your online presence by Googling yourself and consider the results. Did any results […]
www.willingplus.ca

Interview Questions and Answers | LinkedIn
LinkedIn interview preparation tools help you ace the most common interview questions across job positions with exclusive tips and sample answers from industry experts. Learn how to structure your answer across 150+ questions, practice at your own pace and improve your delive…
www.linkedin.com
Be yourself, know yourself, know the company and the role, practice and good luck!
Keep going, we're almost there! Check back next week for the last step, How to Professionally Accept a Job Offer.
Thanks for reading our post! The Workplace Wellness Blog is here to share tips and resources to help you be the best you can be for yourself, your social circle, and your home and work community!
Found this post helpful? Check back each week as we continue to post!